Since
I started exercising in March
, I've managed to accumulate a few pairs of trainers, which I inevitably start incorporating into my regular wardrobe. It's a bad habit - I know I'm adding miles to my sports shoes which should be kept for sports. I've also become more and more interested in fashion trainers, which I've recently learnt are not supportive in Netball and do result in shin splints...
Anyway, I thought I'd bring you some trainers I've rounded up from the internet which may prevent me from wearing sports shoes to work!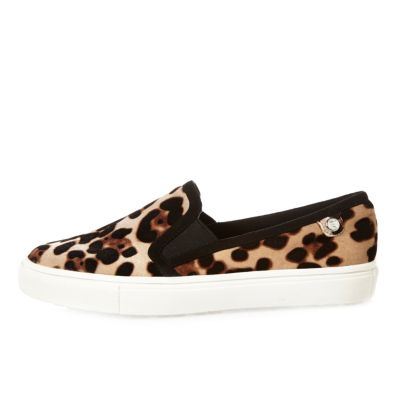 Adding a bit of sparkle, these chunky trainers are the
Ash Jungle black leather slip on trainers
(£59.99) and
Ash Cultash Cracked silver trainers
(£94.99)
I didn't know "trainer loafers" were a thing, but any way of getting to be comfy at work is a winner with me.
ASOS
(£22)
This post was sponsored by Daniel Footwear but all opinions and selections are my own.