This is my first simul-blog - This post is for both my fashion/beauty blog
Lauren Loves Blog
and my home/interior decorating blog
Lauren Makes a Home
Birds have been a big trend since Mui Mui put their swallow prints out on the catwalk and the fashion and interiors world have both caught on in a huge way. Here's a selection of gorgeous birdies and I want all of them.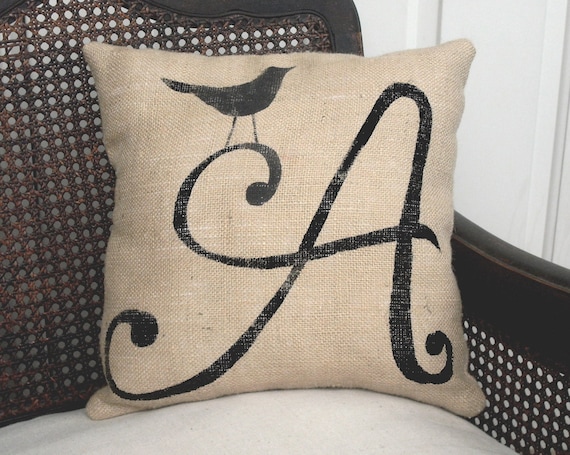 Bird Letter Custom Monogram Pillow  - £15.96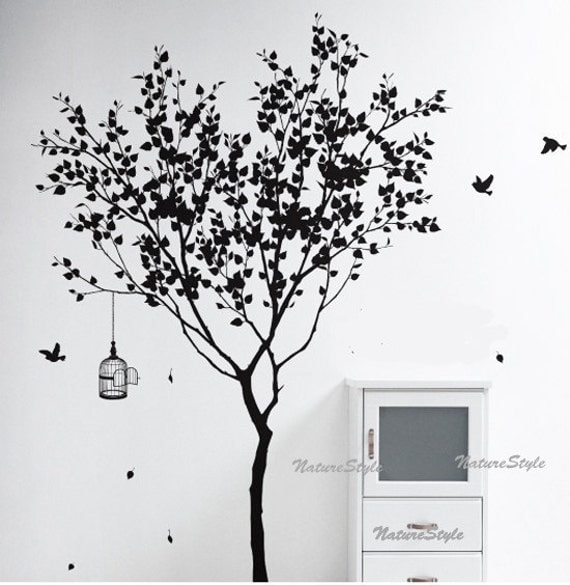 Tree with Flying Birds - £44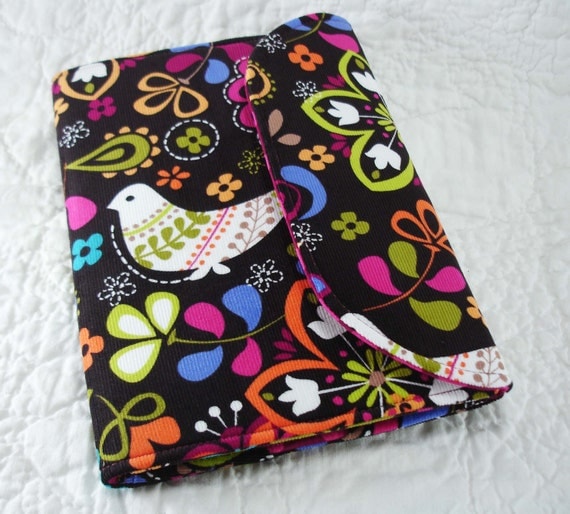 Kindle 3 Cover, Birds of Norway - £28.73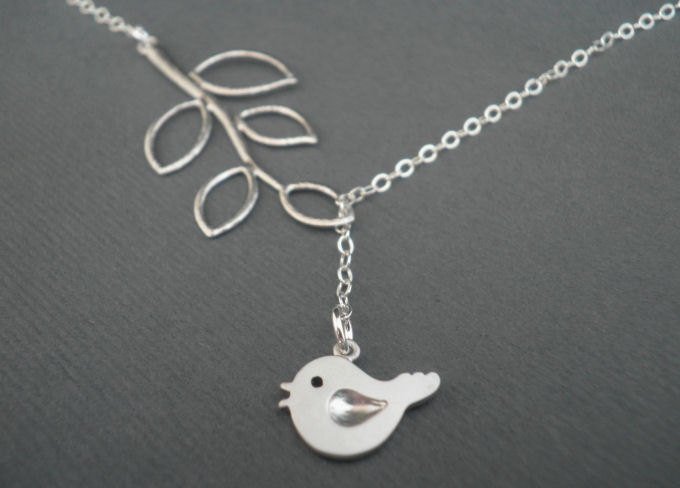 Bird necklace - £12.77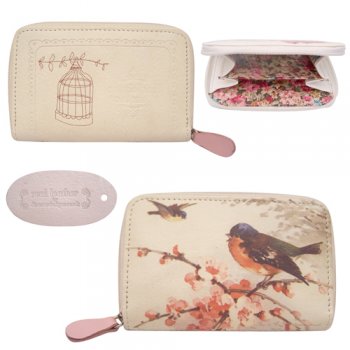 vintage bird leather purse - £16
Swallow bird headband - £16
So what do you think of birdies in the home and on you? I think they're a gorgeous, cute little addition!